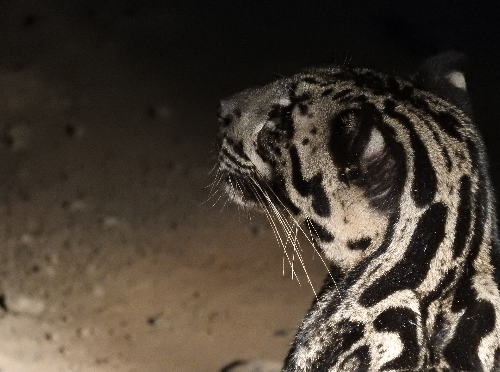 Related Articles
jvnmammals

, , Oriental, India, 8

---

Hello, I am John Van Niel. My wife and I suddenly find ourselves with two weeks to travel over...

kittykat23uk

, , Oriental, Danum Valley Field Centre, Dearmakot, Kinabatangan, Leopard Cat, Marbled Cat, Osman Homestay, 5

---

BORNEAN MAMMAL TOUR 2017 – A Quest For The Elusive Mammals of The Bornean Rainforest Jo Dale, Jens Hauser,...

Jon Hall

, , Oriental, Cambodia, 0

---

Cheryl Antonucci is catching up on a trip report backlog, Yay!  Here's her report from a visit to Cambodia...

Jon Hall

, , Oriental, Vietnam, 0

---

If you haven't seen any of Mogens Trolle's photos then you really should check out his stunning images of...

Lennartv

, , Oriental, 5

---

Hi guys, I am thinking about going for snow leopards for a while now and I have decided...
Subscribe to mammalwatching.com
Community Forum Archives