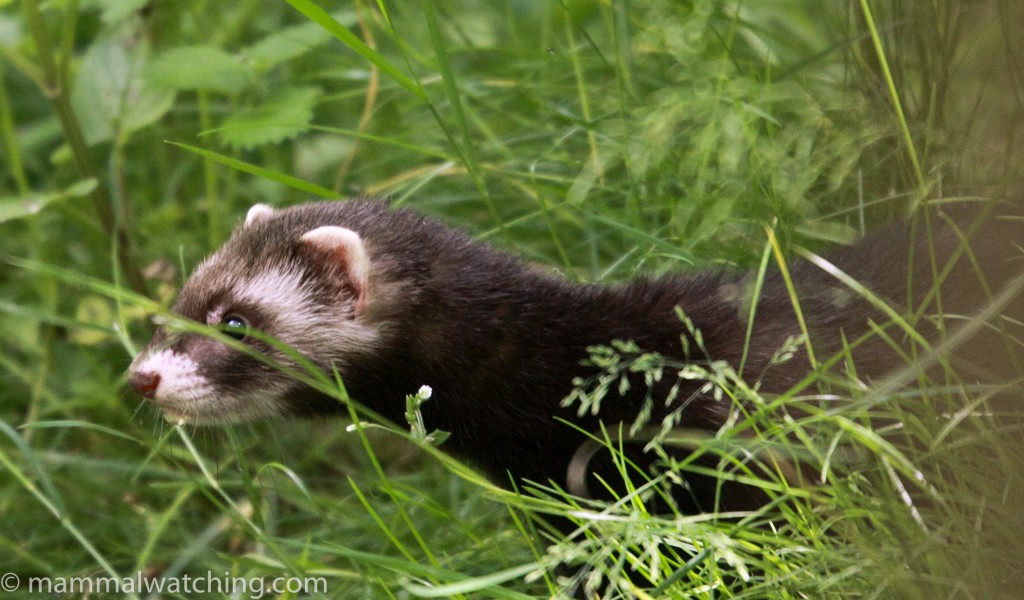 Holland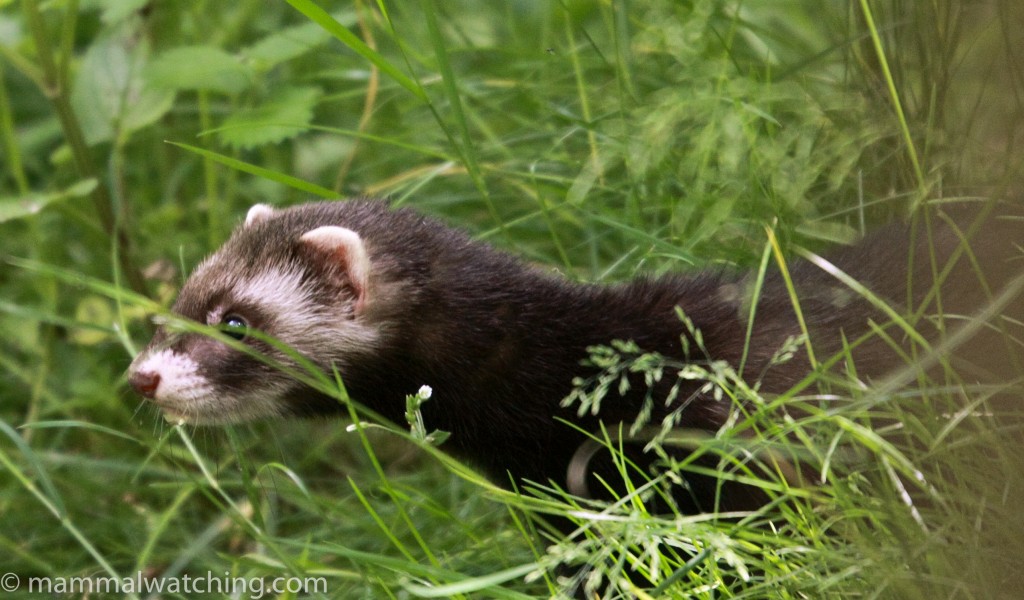 I haven't looked for mammals in Holland, but I've included community reports from those that have.
Community Reports
Drenthe and Overijsel, 2020: Sjef Ollers, a weekend & 13 species including Polecat and Beech & Pine Martens.
Mustelids near Amsterdam, 2020: Ingrid den Boer's report on a photographic hide home to regular Polecats, Badgers and both Pine& Stone Martens.
Double Dutch, 2011: Mark Hows, 3 days & 16 mammals including Bi-Coloured White-toothed Shrews and Root Voles.
Going Dutch, 2011: Mark Hows, 6 days & 18 mammals including Pond Bats and Common Hamsters.
Holland, Belgium and Germany, 2010: Mark Hows, 1 week & 22 mammals including Mouflon and Beech Marten.
Also See