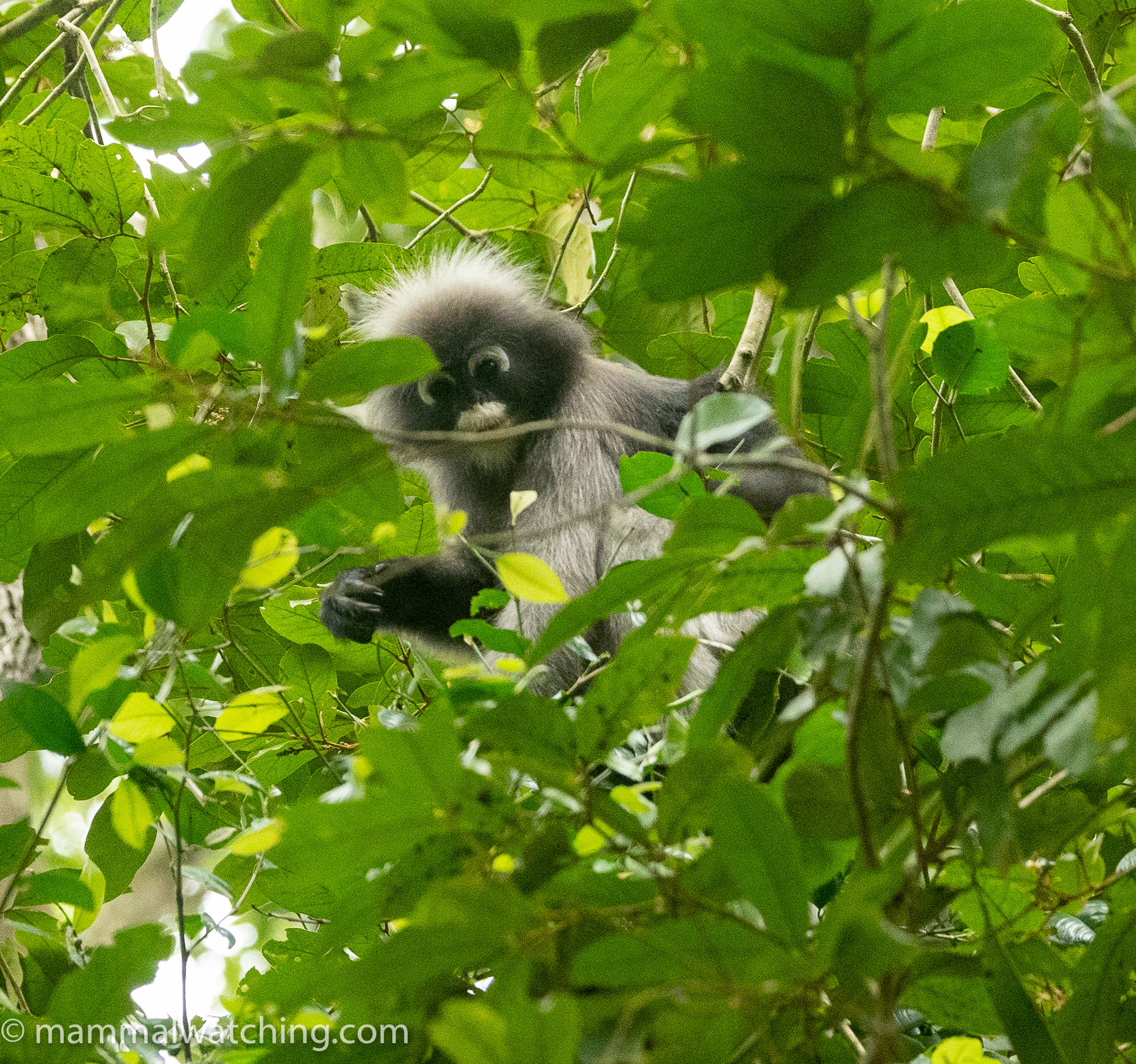 The Weekly Recap
Hello everyone, welcome back to the weekly recap! 
This week has been a lot busier than usual – maybe the change of season has mammalwatchers daydreaming about sunnier, rat-and-scat-filled days… The first trip report of the week is this beautifully decorated one from Svalbard with Polar Bears (including a cute little cub), Walrus and an Arctic Fox. There are lovely photos of the landscape, mammals and most importantly, food.   
Next is this report from the same author of some mammal survey work in Montenegro – also beautifully decorated. I must say I love this new style of artistic trip reports: it certainly adds some pleasure to the pain.  
The next trip report is from Southern India, with 39 mammal species of which there are stunning photos, including Dhole, Lion-tailed Macaque and Malabar Grey Slender Loris. 
This shorter one from Gaspesie National Park in Quebec has Moose, porcupines, hares and other classics as well as good advice on taking a trip there. 
The final trip reports are two reports of batting in Thailand and Malaysia, bringing back some traumatic bat cave memories for me… There is an adorable picture of a Dusky Leaf-monkey though, so it's worth reading just for that (and the cool cave pictures). Some bat highlights are Shield-faced Leaf-nosed and Cantor's Round-leaf Bats from Malaysia, and – from Thailand – Himalayan Whiskered, Shamel's Horseshoe and Andersen's Leaf-nosed Bats (with ears almost as long as my dad's nose after denying he demolished all the cheesy biscuits WE had cooked to eat TOGETHER within the five minutes I was in the toilet). 
If you're looking to join a mammal trip sometime, someone will be going to Anchorage, Alaska in June of next year and is wondering if anyone would like to join them. The Lonely Hearts club returns… 
And if more organised group trips are more your thing, there is a trip to Namibia running in May 2024, by Nature Travel Namibia. It will be a 2 week small group safari travelling across the country in search of many mammals including the Ground Pangolin and Black Mongoose, as well as some smaller ones (like elephant shrews). 
It's my favourite time of the month yet again: a new episode of the Mammalwatching Podcast has been released! An interview with John Newby, the founder of Sahara Conversation, who has worked for over 50 years in Chad and Niger to save some of the rarest antelope species in the world from extinction – "the children of Chad". Definitely worth a listen in my opinion, and we all know how I feel about mammals… 
Finally, this post has super useful advice for travelling around on your trips: it's a great collection of the best apps and websites for everything from finding cheap flights to rental cars. 
If you would like to subscribe only to weekly updates like these from mammalwatching.com, you can visit this page. 
Thanks for reading:) 
Katy
Cover photo: Jon Hall