Home Country Guides: Books, links and trip reports whale and dolphin watchingFocus on Australia Mammal watching: Some tipsWorldwide Mammal Info: Books and links with a global coverage Mammal Watching Blog: Read and Subscribeme and my mammal watching
site last updated: July 22, 2016
For a full list of countries covered by the site then follow the regional links at the bottom of the page.
This site is for anyone who wants to watch mammals in the wild. Mammal watching is considerably easier than many people imagine: there are plenty of mammals around the place - they just take a bit more effort to find than those birds that so obligingly fly squawking through the air.
Thousands of websites around the world are dedicated to bird watching - with their trip reports, tips on where to find different species, information on latest sightings and so on. But the mammal watchers amongst us have much less information to turn to. I'd like to develop this site as a source of information about where and how to find many of the world's 5,500 mammal species. And so I'm including here the sort of information that I find useful when planning a trip.
If you've any ideas for pages that should be linked to this, trip reports with a focus on mammal sightings, or any other information that might interest mammal watchers please email me or visit the mammal watching forum where you can share information - or make requests for information - with others, and subscribe to emails notifying you of new posts to the blog or this site.

Jon Hall Canberra, Australia, 2005
Follow Mammalwatching.Com Weblog on WordPress.com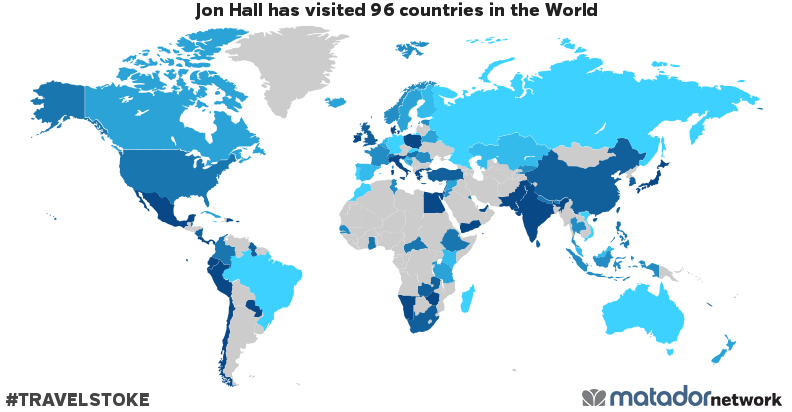 If you have questions, comments or reports then please Post them on the mammal watching Forum
WHAT'S NEW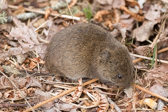 Rhode Island, May 2016
California, May 2016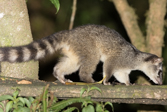 Panama, Apr 2016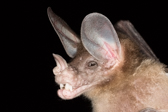 Nicaragua, March 2016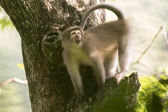 Tanzania, Feb 2016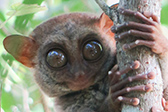 Philippines, Nov 2015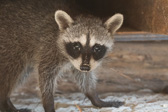 Cozumel Island, Oct 2015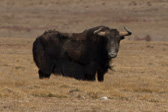 Tibetan Plateau, Sep 2015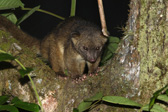 Ecuador, Sep 2015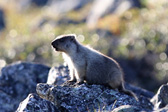 Alaska & ID/WA, July 2015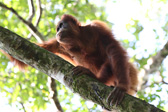 Sabah
& Sumatra, May 15
COMING SOON
Australia, July 16
Mongolia, Sept 16
South Africa, Dec 16